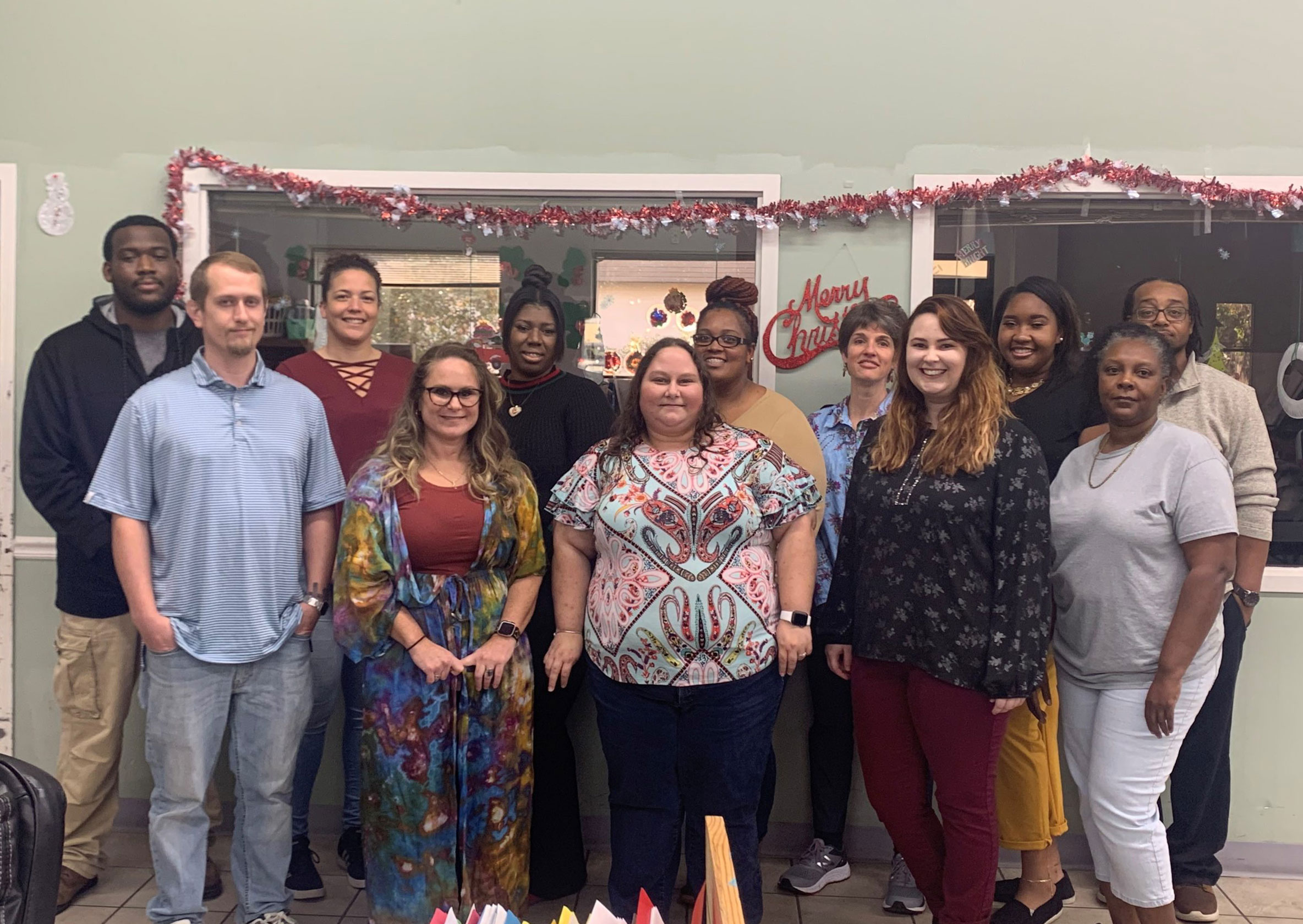 MEET OUR STAFF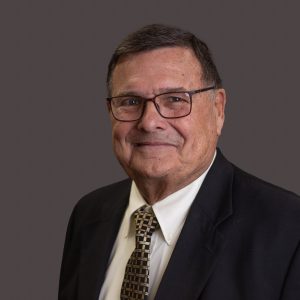 Dr. Harry A. Hamm
Harry A. Hamm, Ph.D., is the Executive Director, a position he has held since 2000. Previously, he worked in public education for 30 years as both School Psychologist and Administrator of a Regional program serving children and youth who were Severely Emotionally Disturbed. He holds degrees in Business Management, School Psychology, and Administration and Supervision. His hobbies include fishing, hunting, collecting antiques, and restoring historic houses. He is an active member of the Kiwanis Club of Valdosta serving as both President and Lt. Governor, and he has served the City of Valdosta as a long-time member, and former Chair, of the Valdosta Historic Preservation Commission. A Savannah native, Valdosta has been his home for almost 50 years. Dr. Hamm's wife, Delia, is a retired teacher.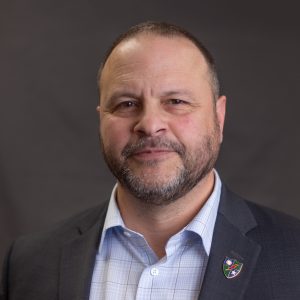 Steve Jaramillo
Steve Jaramillo has been the Assistant Executive Director and Compliance Officer since 2019. He holds a Bachelor's degree in Criminal Justice and a Master's of Public Administration. He sits on several other nonprofit boards serving the community as well as LARC's Executive Leadership Team. He is a member of The Valdosta Rotary Club. He previously served as the United Way Director. He is a Valdosta native. Steve is married to Brooke Jaramillo, and they have four teenagers.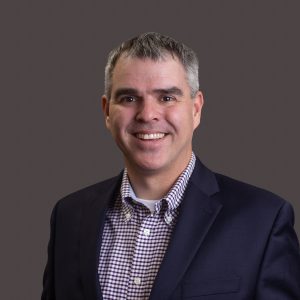 Nearing Adams
Nearing Adams has been the Director of Business Operations at the Recycling Center since 2013. In addition to serving on the Executive Leadership Team, he is certified by the US Department of Commerce, Bureau of Industry and Security in Export Compliance Controls and oversees the operation of the Recycling Center. He is a member of the Valdosta North Rotary Club, as well as the Leadership Lowndes Class of 2020. Nearing is married to Sara Adams, and together they have one daughter.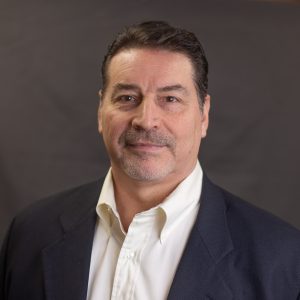 Joel Giddens
Joel Giddens has been with LARC since 2001. He began as the Community Services Supervisor for many years and became the Director of Administrative Services in 2021. He holds a Bachelor of Business degree from Rice University and is a South Georgia native. He is the father of a teenage daughter.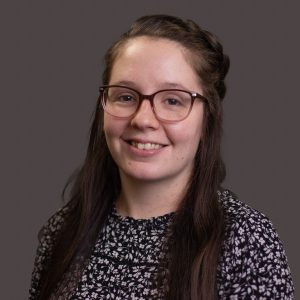 Patricia Collins
Patricia Collins has been with LARC since graduating in 2014 with a Bachelor's degree in Psychology. She is currently the accounts payable clerk. She is responsible for the preparation of the Annual Budget and Monthly Financial Reports for the Board of Directors. Prior to her current position, she was both an Instructor and Supervisor in the Work Activity Center. She also chairs the Staff Flower Fund. Patricia has two children and is an active member at Truth Harbor Apostolic Church in Lake Park, GA.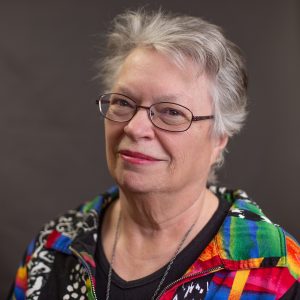 Susan Borchert
Susan Borchert began her career at LARC as a Driver/Instructor in 2019. A few months later, she became a full-time Instructor. In January of 2020, she became the Transportation Supervisor. She holds a Bachelor of Arts degree in English Education from Rider University. She is crafty and loves to do projects involving yarn (crochet) as well as all types of media. She also chairs LARC's Consumer Grievance Committee.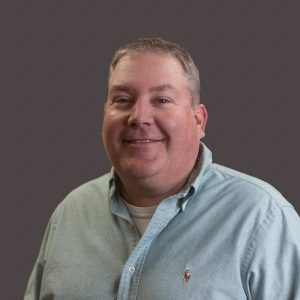 Chance Caffey
Chance Caffey has been with LARC since 2009 where he initially began as an Instructor. He became the Recycling Supervisor in 2017. Chance holds an Associate's degree in Science, a BA in Parks and Recreation, and is also an OSHA-certified forklift instructor. He currently lives in Lake Park with his two stepsons, along with his English bulldog Kirby. Chance is also an avid sports fan. Kimberly Nelson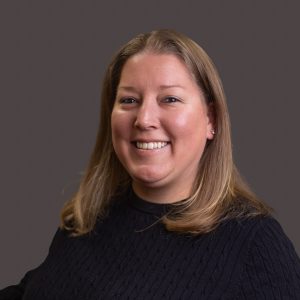 Cristen Walker
Cristen Walker joined LARC in January of 2013 as an Instructor. She has been the Business Operations Supervisor at our Recycling Center since 2017, and a Time Study Supervisor since 2018. She is also chair of the Safety Committee. Cristen has two boys and currently lives in Lake Park, GA. Philip Singletary Kathy Wortham
Janet Dyess
Janet Dyess has been LARC's Social Services Tech III and Developmental Disabilities Professional since 2013. She holds Bachelors and Master's degrees in Education. She retired as a high school English teacher. Her job is to maintain consumer records and to collaborate with other agencies that serve LARC's consumers. She is the primary contact with Support Coordinators and usually the first contact when new referrals are made for potential services. When not at LARC, Janet enjoys reading, camping, and spending time with her family and pets.